WHO WE ARE
Founded in 2019, Newest Trends is an online store aims to providing high quality items at a very affordable cost to our customers! Our array of popular products are sold for OVER 50% discounts to our competitors!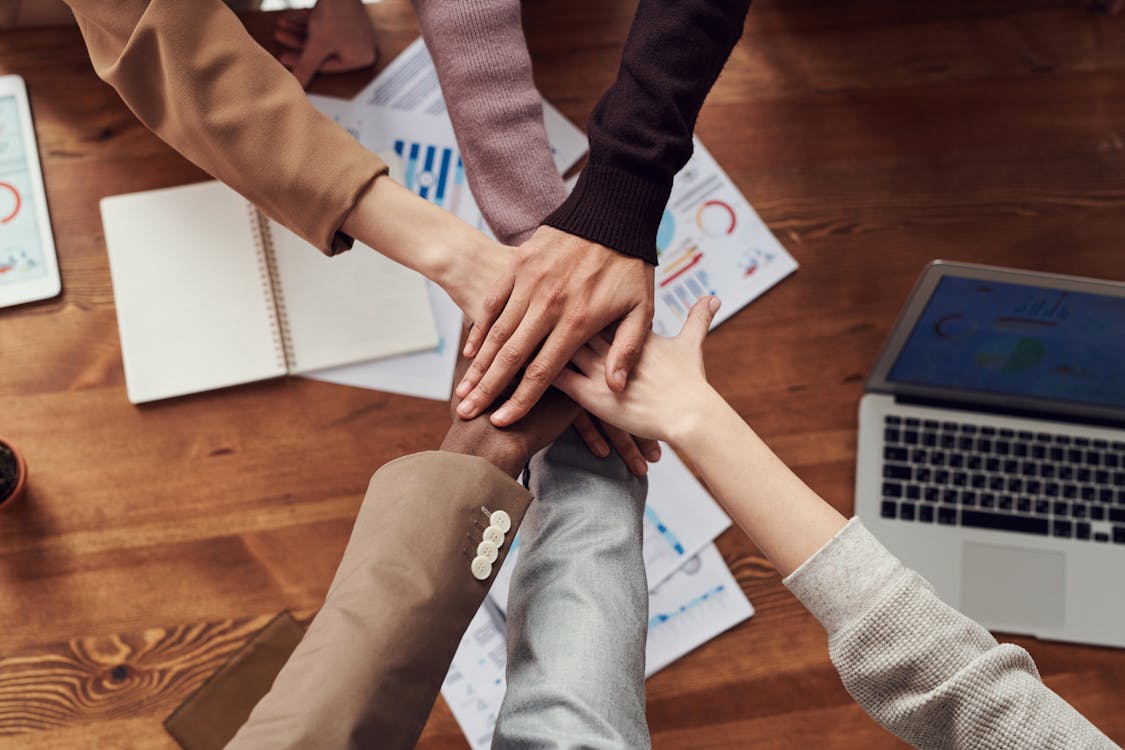 OUR PHILOSOPHY
Your joy and interests first. Everyone is a customer, same as us. We always perusing to providing the latest trendy products with best prices for you. Along with superior customer services, we hoping you may have joyful shopping experiences with use all the time.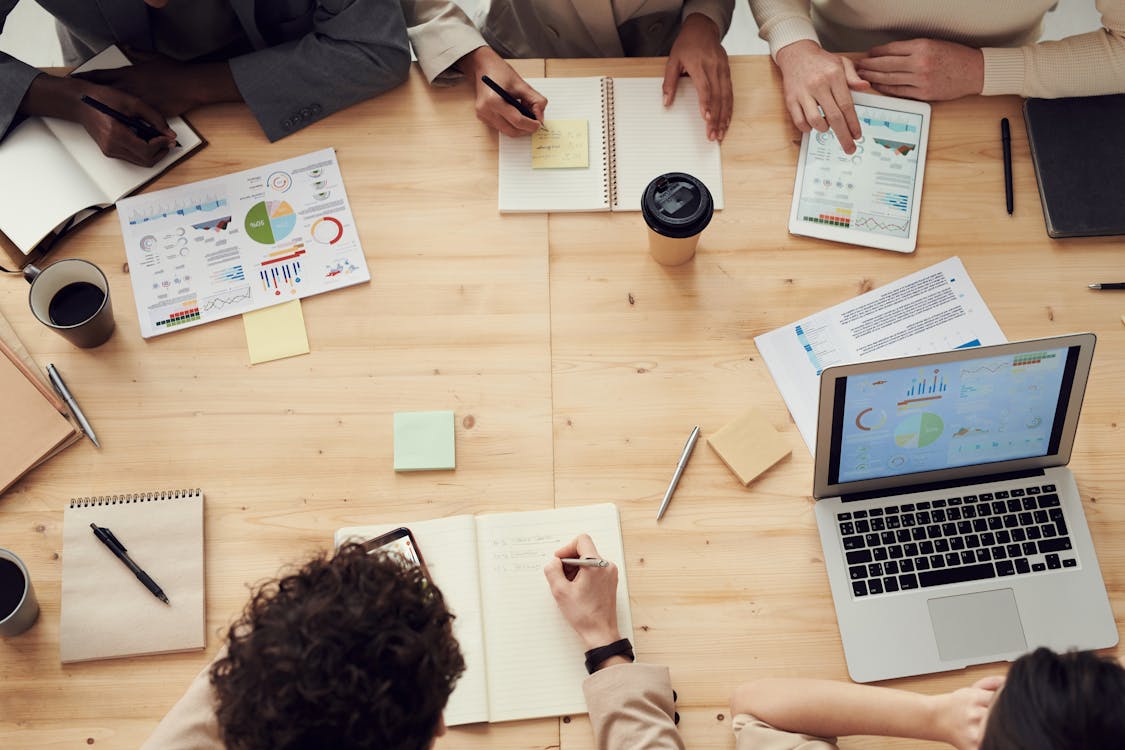 WHERE DOES OUR PRODUCTS COME FROM
To achieve our goal of providing affordable AWESOME products, we have partnered with overseas manufacturers and fulfill your orders straight from the factory. This enables us to cut out retail costs and get you the products you need at the lowest possible price. 
Contact Us
Email: 
info@newestrends.com
Mailing Address:
40-44 Bonham Strand, 7F, Sheung Wan, Hong Kong